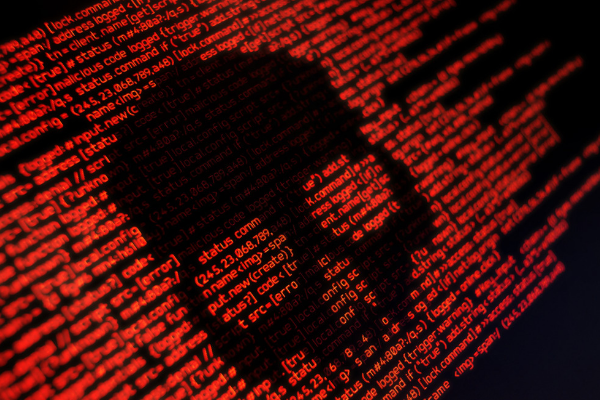 Help Prevent Your Hard Drive Hacking
Well, my name is not on the list. And if it was, I'd have to deny it just like every political figure whose name was found on the list. Their summed up response was "it was a joke." But what's next? What website am I on or what store that I shop at it will get hacked? It seems like these hacks are coming every few months and somebody you personally know (if its not yourself) is always at risk.
Here is a list of hacks since 2014 that you may or may not be aware of: AshelyMadison, AOL, eBay, Anthem, Target, Home Depot, JP Morgan Chase, UPS, Sony Pictures, British Airways, Neiman Marcus, and the list goes on and on.
from happening? As long as we are using technology to help us live our lives, then we will always have hacking to help tear it apart.
However, there are a few ways for consumers to protect themselves from being hacked on their own computers.
Keep software up to date

Install a firewall

Update passwords often

Use anti-virus software

Install anti-spyware programs

Delete unknown emails

Be aware of "free" stuff online
Besides being vigilante on the front-end, consumers must be vigilante on the back end as well when getting rid of old electronics such as phones, laptops, and computers. Remember to fully write-over the old data.
Disk Drive Solutions provides equipment such as the Disk Recycler that is designed for mass erasure of multiple hard drives. The company also provides software solutions by White Canyon to erase cell phone data. Simply resetting your cell phone doesn't erase the data. So be sure to get software that will overwrite the data before getting rid of the phone!