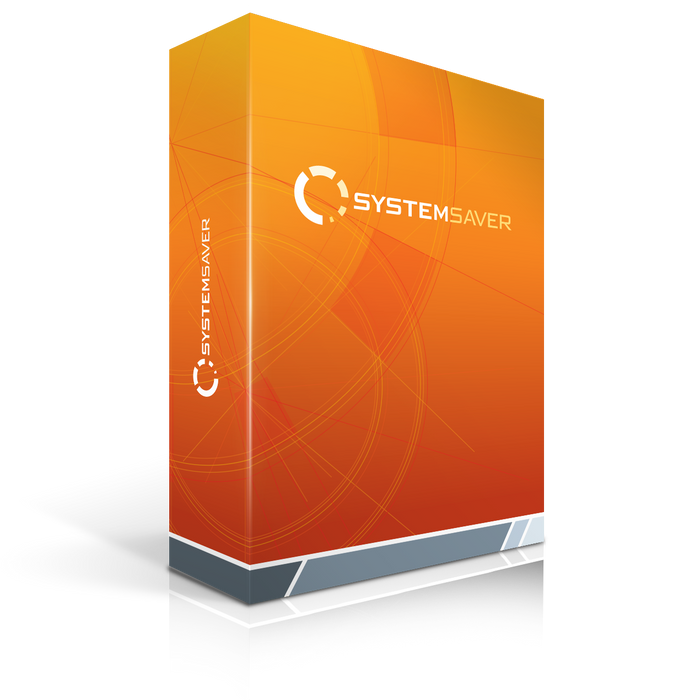 SystemSaver Enterprise Wiping
Description
Features
Specifications
Clean Your PC by Erasing Private Data & Keeping Programs

Cleaning Hard Drives Keeps Your Corporate Data Safe and Secure

Erases all personal data stored by internet browsers. Erases cached documents from your office productivity software. Erases records of documents opened and viewed. Permanently destroys personal data. Doesn't erase your operating system or the programs themselves.

Finally Get Rid of That Computer Without Worrying About Data Theft

Securely recycle computers between employees without having to reinstall or re-image each machine and without compromising personal data. Get rid of aggressive infections. Speed up slow computers. SystemSaver will clean personal files and get rid of file bloat including temporary and cached files, allowing your computers to operate faster and more efficiently.

Make Your Computer Faster with SystemSaver PC Cleaner

You can leave all your programs untouched or select which individual programs to erase.

Erase All Windows User Accounts

SystemSaver wipes all Windows user accounts and the data associated with them and will automatically create a single new, clean user account.

Permanently and Securely Erase Personal and Company Data but Not the Operating System or Programs

SystemSaver targets only your personal and company data but leaves your operating system and programs in tact.

Government-Grade Wiping Technology Means Your Data Is Deleted Permanently

Our wiping technology is used exclusively by many government entities including the Department of Defense and the U.S. Air Force. That means your data can never be recovered, even with the most advanced tools.

Reuse Your Computer without Security Concerns

Now you can reuse or recycle your computer without being concerned that personal or company data is readable. Donate your computers to charity or a local school rather than sending them to a landfill.

Remove Stubborn Viruses, Malware, and Other Infections

Computer infections often seep into individual files and can be very difficult to remove. SystemSaver deletes all personal and company data including any infections that may co-exist in them. It also includes anti-virus software to ensure any remaining infections are eradicated.

Upgrades Included

Enterprise customers receive upgrades free of charge as they become available for the term of your license. There's no need to worry about your user licenses becoming outdated.

Customized Solutions Available

Most enterprise clients are happy with SystemSaver right "out of the box." However, we know that some clients have special situations and needs and we welcome the opportunity to customize our software and provide one-on-one consulting accordingly.

System Requirements

64 MB RAM
VGA or higher video support

Software Compatibility

All versions of Microsoft® Windows® newer than XP, including Vista/7/8/10.