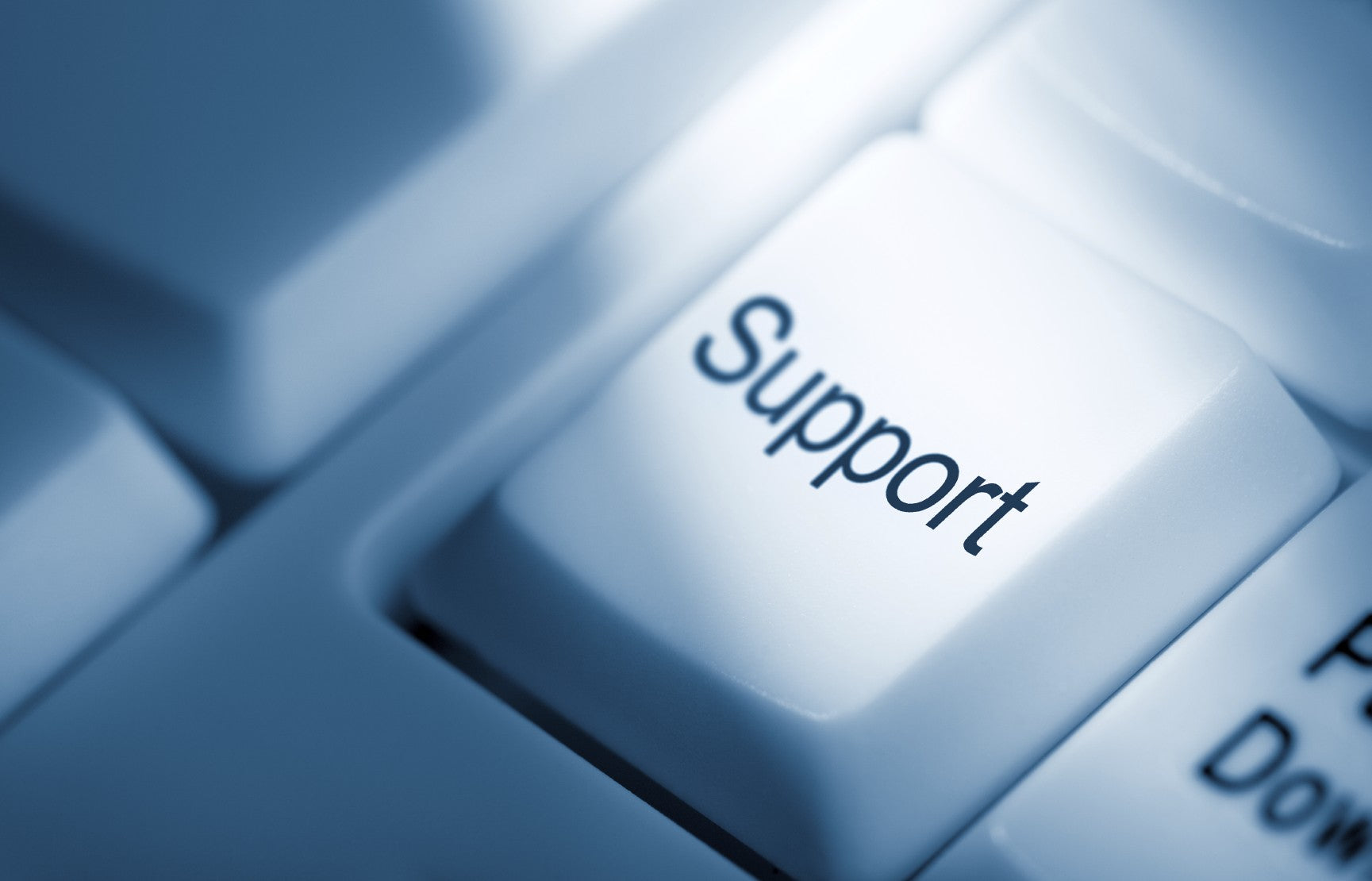 Reseller Tech Support
Resellers can provide value when purchasing equipment because they know all about what the industry has to offer. They know the pros and cons of the equipment, and can provide customers with the most honest information in order for a customer to decipher the jargon that they may not be familiar with when it comes to buying a new high tech gadget. Manufacturer's will only sell you their stuff, while reseller's will sell you the best solution.
What sets resellers apart from another is how much they know the solutions they sell. The sales rep can tell you all about the functions and selling points, but what about after sales activity. Salesmen sell the support team to be a gift sent from God with the things they can perform when you need it, but then often times we find ourselves cringing once we have to deal with tech support because come to find out the support team doesn't really know the product.
When purchasing new equipment, it is a good idea to ask how the after sales support is handled and who will answer your questions. If the reseller cannot support the solution to at least a first line of defense, then your simple support issue may turn into a week long headache.